Types of photography refer to techniques that provide the viewer with messages in the form of art. The angle and the circumstances under which the photos are taken determine the type and the style of photography. Choosing the right style is necessary if you want your photos to stand out from the rest.  This article discusses different types of photography styles that can inspire you.
Fashion Photography
This is the most sought after type of photography. It is one of the most highly paid photography jobs. The photographers may be used to create portfolios for experienced models.  It produces photographs that are most fascinating.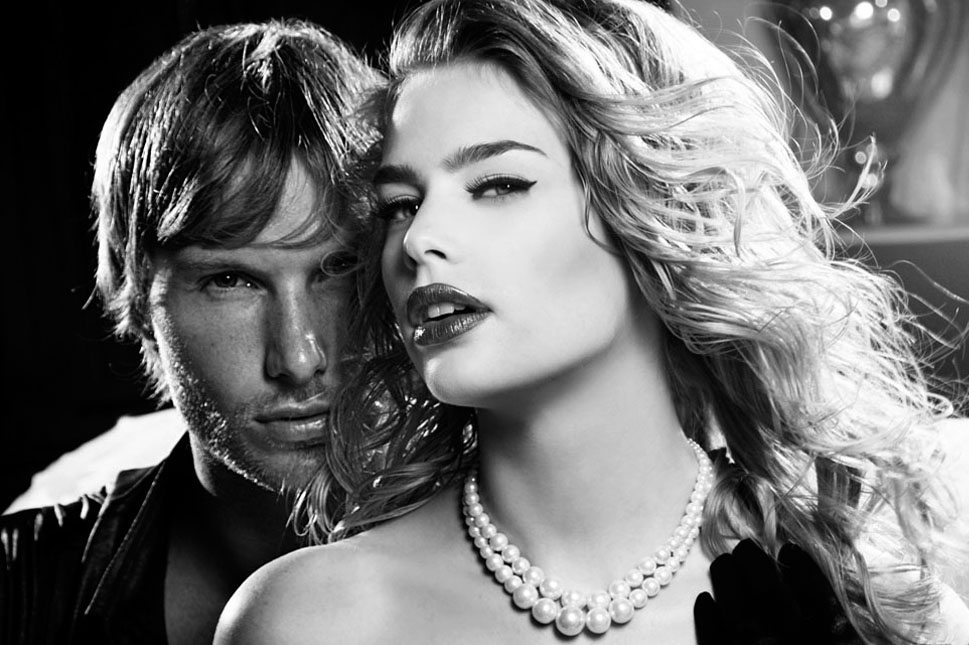 New Fashion Photography
Beauty Photography
This is similar to portrait photography. Photographers use it to bring out the real beauty of the models and the talent.  These types of photos give better pictures if the right combination of trust, light, and imaginative skills are chosen.
Wild Beauty: Photography
Nature Photography
This is the type of photography that involves plants and trees as well as natural scenery which are seen through the photographers' eyes. The natural sceneries may include landscape, waterfalls, hills, or anything that can be captured from the outdoor. It is devoted at displaying natural elements including landscapes close-ups, and wildlife.  This type of photography places more emphasis on aesthetic value than any other genre. The photos can be published in scientific and cultural magazines such as national magazines, national wildlife magazines and Audubon magazines. Some of the famous photographers that specialize in this field of photography include Fran slanting, Elliot Porter, Galen Rowell and Art Wolf.
Digital Nature Photography: The Art and the Science
Wildlife Photography
This style of photography is challenging and requires a photographer who has a good field expertise. This type of photography requires a lot of patience, a correct angle and the timing must be perfect. Actually, this photography is sometime referred to as animal photography because it targets wildlife. The photographer must be experienced because the animals will always do what they want to do. Thus, the photographer may not have an opportunity to ask them to do what he wants. They can choose to do something interesting or engage in the activities they normally do. This means that you have to be there and wait for an opportune moment before you capture the most fascinating and inspiring photos.
Wildlife Photographer of the Year
Travelling Photography
People who love traveling can become very good travelling photographers.  It requires that one should keep shooting while travelling and having fun. Travel photography may be involving, and may include documentation of an area, a landscape, culture, customs and history.  Travel photography is an image that expresses the feeling of a place and time.  It portrays land the culture of the people and may not have geographical limitations. This type of photography may be created by an armature or a professional. Some of the top examples include national geographic magazines.
HDR Photography
It is all about capturing different images and merging them together so that you bring out amazing contrasts in the photos.  Shooting HDR is best for capturing automatic captures where the camera is set on a tripod. However, you must make sure that it does not move. It is one of the tips that can help you capture the most captivating photos.

The HDRI Handbook 2.0
Underwater Photography
While it is fun to take photos high up in the sky or on land, taking photos under water is not just exciting but can be very thrilling. You can imagine the fun of taking photos of floating props and beautiful mermaids. Ensure that you purchase a camera that works well in a wet environment so that you can dive into water and capture beautiful marine creatures.
Underwater Photography
Colorful Photography
The digital age has made photography a must do thing.  It gives one a chance to learn how to take photos. You can experiment photography using colorful bold colors. This can help you create the most powerful and colorful photography.  When taking these photos, you need to be aware of the effect on neighboring colors and the entire image.
If you are new in the photography field, you can consider choosing any of the discussed type and style of photography. Alternatively, you can choose to explore other types and styles you prefer. However, ensure that you choose the type and style you can easily do using the equipment you have.
Brought to you bu Paul's Photo Equipment